Sella Mosca Dinner
Tuesday, March 22, 2022
Reception at 6:30 • Dinner at 6:45
Five Course Dinner With Wine Pairings
$139 per person (plus plus and gratuity)
Hosted by Alfonso Gagliano, Sella & Mosca U.S. Brand Manager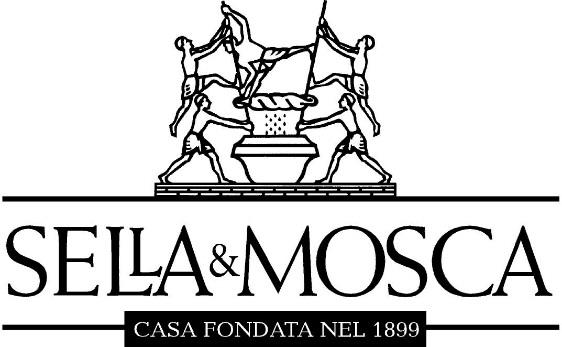 For this special dinner, Bacco is featuring one of Sardinia's foremost wine producer, Sella & Mosca.
A jewel in the Mediterranean, Sardinia is a rustic and enchantingly beautiful island with extreme geography and vinous diversity to tempt travelers and wine enthusiasts alike. Mr. Sella and Mr. Mosca fell in love with this land over a century ago and established Sella & Mosca, one of Italy's most renowned wine estates.
Sella & Mosca's premium wines are made exclusively from estate-grown grapes. In addition to native varieties such as Vermentino, Torbato and Cannonau, the winery has successfully pioneered the introduction of international grape varieties, notably Cabernet Sauvignon.
Sella & Mosca's 1,600-acre estate, I Piani, constitutes the second largest contiguous vineyard in Italy, covering more than 1,200 acres of vines. It is one of the largest wine estates in Europe.
Space is limited. To make reservations, please call 248.356.6600 or email [email protected].
Menu
Reception
Polipo
grilled octopus/ceci/fennel/artichoke/lemon
La Cala Vermentino 2018
First Course
Mare
fregola/clams/languostine/tuna/bottarga
Monteoro Vermentino Gallura Superiore 2017
Second Course
Culurgiones
potato/peas/mint/pecorino/guanciale
Cannonau Di Sardegna Riserva 2019
Third Course
Agnello
grilled lamb ribs/fennel/kohlrabi
Tanca Farra' Alghero 2011
Fourth Course
Pecora
mutton/yukon gold/ parsnip/celery root/tomato
Marchese Di Villamarina Alghero 2013
Fifth Course
Seadas
honey/pecorino/zabligione/black pepper
Torbato Brut 2019
Your Host: Alfonso Gagliano, Sella & Mosca U.S. Brand Manager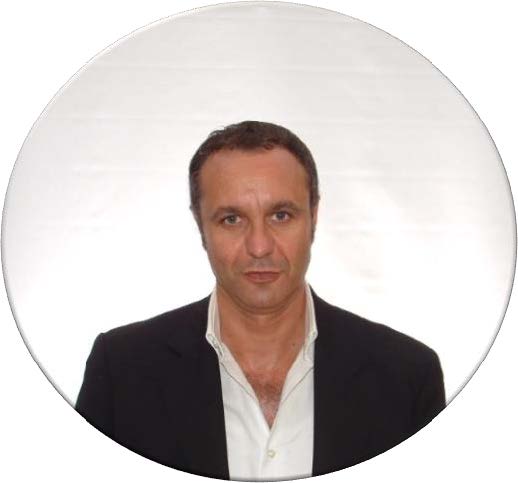 A Native of Italy, Alfonso earned his MBA in International Business from Ecole Nationale des Pontes et Chausees in Paris. He is also a graduate of UC Davis' Wine Executive Program. Alfonso has over 15 years of experience as a resident brand manager having worked in South East Asia, Europe and the United States. Following his passion for food and wine, he joined the wine business as an export manager.
Today, Alfonso lives in New York where he works as the US Brand Manager for Sella & Mosca, and Teruzzi & Puthod.
Guest Speaker: Dr. Joel Kahn
Sardinia is one of five recognized "Blue Zones" in the world. Dr. Kahn will highlight the lifestyle and diets that allows the population there to live longer lives