Nicola Biscardo Selection Dinner
Wednesday, October 13th, 2021
Reception at 6:15 • Dinner at 6:45
Six Course Dinner With Wine Pairings
$139 per person (plus plus and gratuity)
Hosted by Nicola Biscardo
Space is limited. To make reservations, please call 248.356.6600 or email [email protected].
Menu
Reception
Suppli Romana
Notte Bianco
First Course
Vincigrassi
wild mushrooms/truffle oil/white sauce
Verdicchio Classico "Manciano"
Second Course
Luccio
pike/polenta/anchovy/botarga/tuna heart
Balestri Valda Soave Classico
Third Course
Ciceri
pasta/ceci/black pepper/duck prosciutto
Borgo dei Trulli Negroamaro Salento
Fourth Course
Agnello del Campo
lamb/parsnip/peas/carrots
Guado Al Melo "Bacco in Toscana"
Fifth Course
Picciona
squab/black walnuts/currant/root vegetable timbale
Marchesi Biscardo Valpolicella Classico Superiore Ripasso
Dessert
Massimo
18 month parmesan reggiano/ 24 month parmesan reggiano
Small Bite Torta
Carra Amarone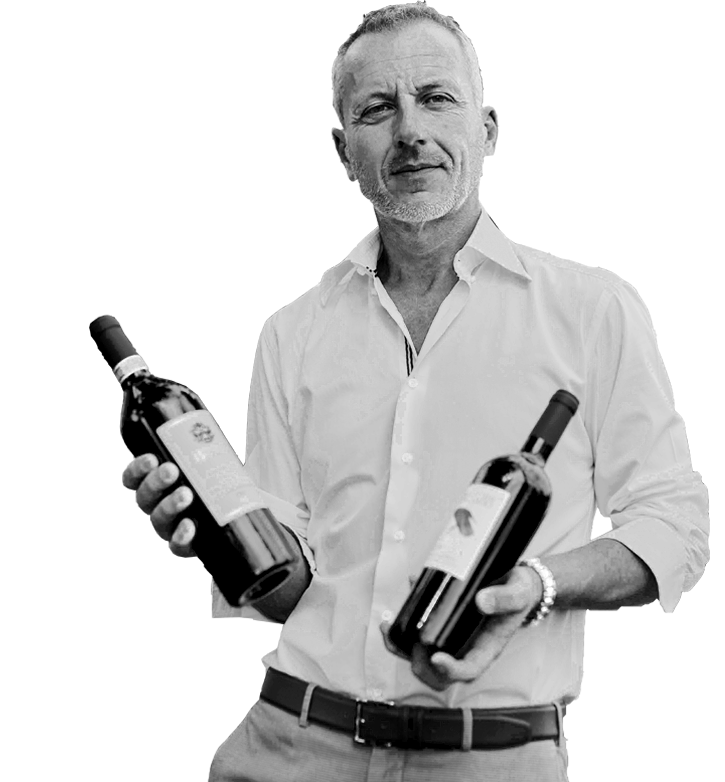 About Your Host, Nicola Biscardo
Born in Verona on January 12th, 1972 in a family of winemakers. Raised in the land of Amarone Nicola took his first wine class at the age of nineteen while studying Political Science.
It did not take long for him to realize that his true calling was to continue in the family business of selling wine, so Nicola switched to wine studies and I attended the master at the Italian Association of the Guild of Sommeliers.
Now, Nicola is a "wine ambassador" and Sommelier, not a politician. He eventually took the reins of the family business, developed new brands for Valpolicella wines and grew Nicola Biscardo Selections to 33 wineries/estates.
Together with his panel of wine tasters, sommeliers and enologists, Nicola personally seeks and selects every winery that join the Selection.
Nicola personally promotes and markets the group worldwide, with special focus in the US market. When he's not traveling he lives Verona, the city of "Romeo and Juliet," to spoil my vineyards and olive trees with his love and passion.